A Supplier-Friendly Approach With No Invoice Left Behind.
Achieve over 99% clean data with Digital Mailroom.
Let Us Handle Your Invoice Digitization Needs.
Create an invoice digitization process that isn't dependent on suppliers. No vendor onboarding! Minimal Change Management – simply redirect your AP email boxes to DataServ. You keep control, make your suppliers happier, and get a single stream of normalized, digital invoice data guaranteed to be 99%+ accurate!
With one simple email rule change all of the invoices will immediately flow to DataServ!
DataServ receives all invoices on your behalf, regardless of form or format.
Intelligent SaaS OCR + human validation by DataServ = 99% plus capture accuracy.
Highly-optimized for Accounts Payable yields better results compared to general OCR.
Clean data is crucial for achieving automation in your digital invoice process.
Instantly leverage the learning from millions of invoices per month from many industries over 15 years. 
No software or templates to maintain, and no manual cleanup work in your AP team!
No "teaching" or "learning process" 
Turnkey service allows you to focus on process improvement  rather than implementation/maintenance.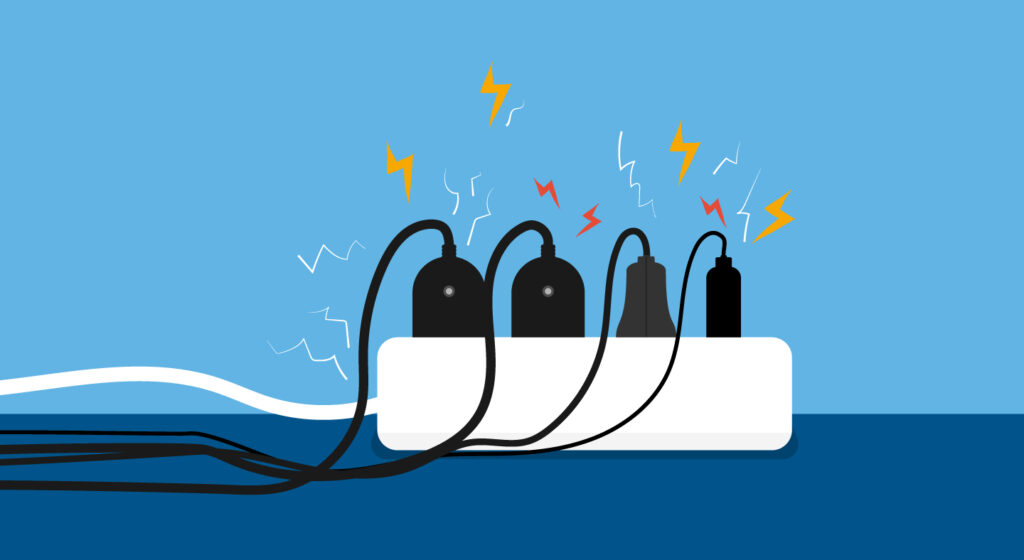 Trends in the AP Field Accounts payable automation continues to surge in popularity as businesses across the globe now realize how imperative it is that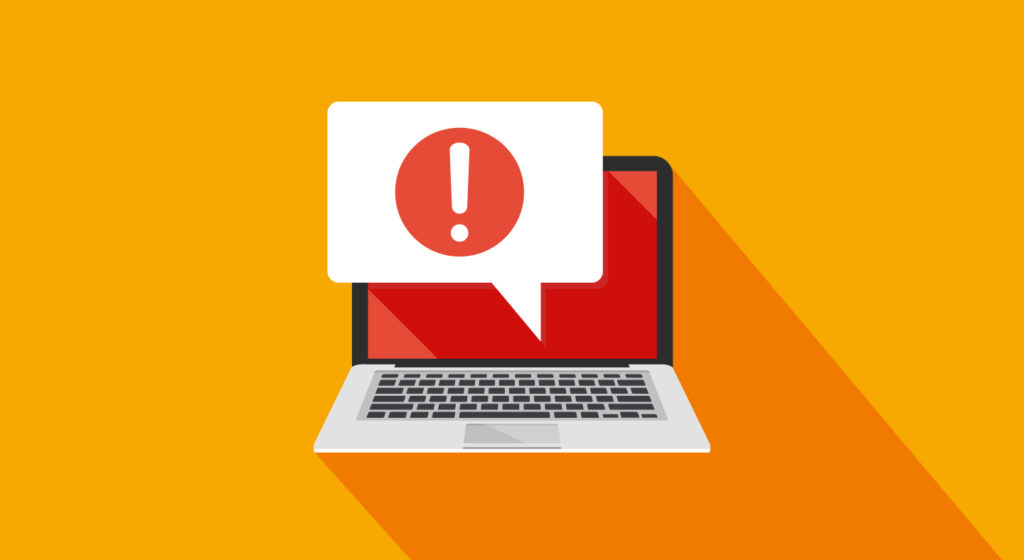 Why Is OCR Important? Optical Character Recognition (OCR) technology can either be an accounts payable (AP) processor's best friend or worst nightmare. If your OCR
Let's Start a Conversation
Regardless of where you are at in your AP automation journey, DataServ will meet you there and help you evolve.