The People That Power the Innovation.
DataServ's Leadership Team
Founded by experienced business people as a Software as a Service company before SaaS was cool.  The idea is to guarantee the success of each project by going beyond just software – we have included all of the knowledge and services required along with a strong ongoing relationship. 
Established as a true Meritocracy where anyone can achieve and grow, we have a long track record of developing our people. Through staff development, we have built the smartest team in the industry, with more Certified AP Consulting Professionals than any other APIA provider. 
This team is proud of our commitment to providing best practice change management and continuous process improvement to all clients.  This is demonstrated by the fact that more than 70% of our clients have been with us for over 10 years.
Jeff has been building companies and fueling his entrepreneurial spirit for over two decades. His expertise spans several industries, including consulting, information technology, and telecom — all of which led to the founding of DataServ in 1994 – the first Software as a Service (SaaS) provider. Jeff witnessed the enormous amount of time and money companies were investing in Enterprise Content Management (ECM) software for installation, customization, deployment and rollout. In response, he created DataServ to deliver the value of SaaS within the ECM market. Since its founding, Jeff has led the company through many growth phases and three recessions – all while successfully building and maintaining strong client relationships. He is frequently a speaker at AP and Shared Services industry events and, as an alumnus of the University of Missouri – St. Louis, he serves on the Leadership Council of the College of Business Administration. Jeff was also the former board president of the Foster & Adoptive Care Coalition, which focuses on eliminating the time kids spend in foster care by quickly finding homes.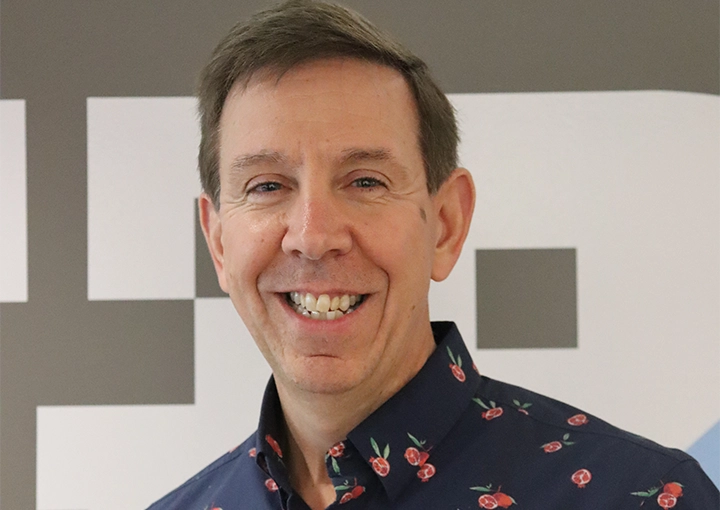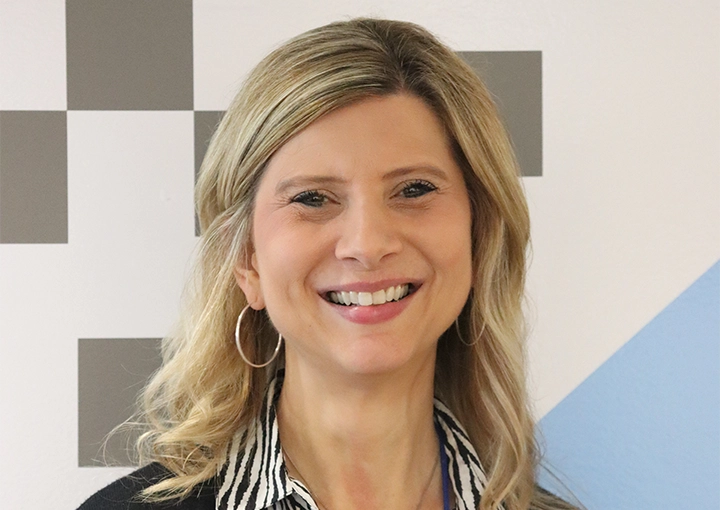 With more than 20 years of leadership experience, degrees in both Accounting and Computer Science, and deep expertise in software development, Kathi shapes our product vision. Prior to DataServ, Kathi spent 10 years in Deloitte's audit practice, where she served several Fortune 500 clients as a CPA in the Manufacturing sector. This is where she gained an in-depth understanding of the AP transaction cycles. Her passion, integrity, and fairness have led DataServ to solid profitability, excellent client relationships, and a strong team, which are our most valuable assets. Kathi has been recognized on the list of Most Influential Business Women in St. Louis. She was formerly on the governing board for the Foster & Adoptive Care Coalition, the finance committee at Forsyth School, and served on the marketing committee of The St. Michael School of Clayton.
With vast technical knowledge, strong leadership skills, and more than 20 years of supply chain technology experience, Drew is dedicated to ensuring technology investments keep pace with a company's ever-evolving operational needs. Previously at Monsanto, Drew served in various IT roles during his 20-year tenure. He has managed projects in excess of $20 million and has earned industry awards, including AgGateway's Ron Storms Memorial Award for lifetime contributions to electronic commerce in the agri-business industry. A graduate of Washington University in St. Louis, Drew holds an MBA and degrees in computer science, electrical engineering, and systems engineering. When he's not spending time with his wife, four children and dogs, Drew enjoys rehabbing houses and traveling.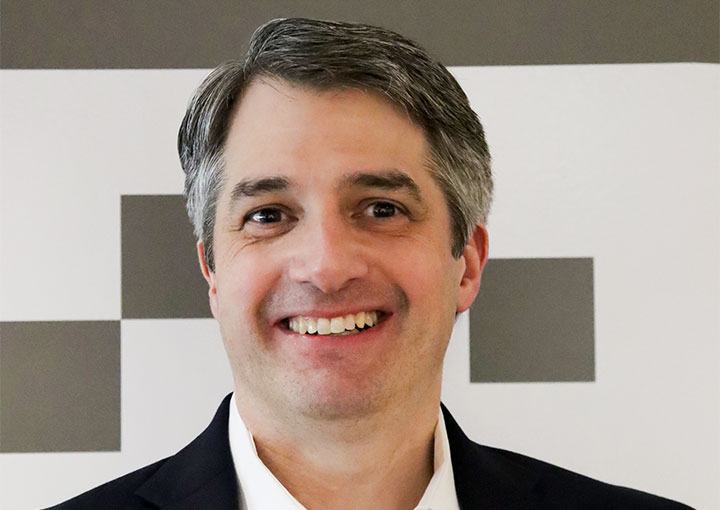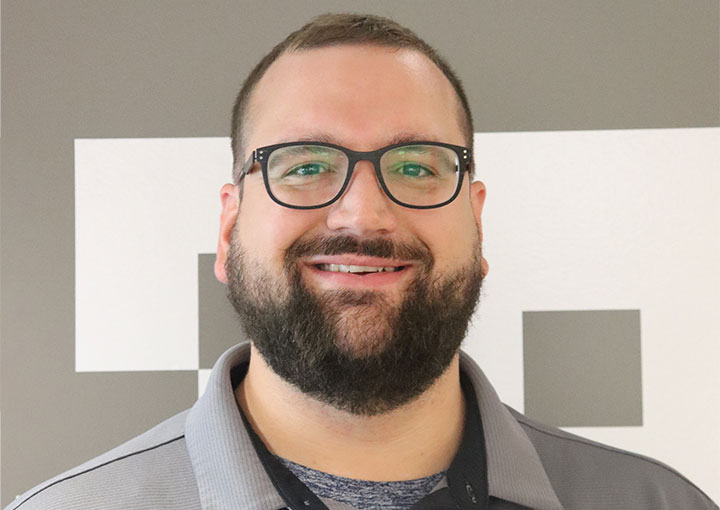 As a Senior Solution Consultant with over 10 years of analysis and consulting experience and a degree in Management Information Systems, Zach brings excellent support capabilities to our clients and internal team members. Prior to DataServ, Zach worked with POOL4TOOL in North Carolina for just over eight years where he managed multiple, large-budget project implementations. He facilitated and led many customer trainings and workshops and was the subject matter expert for the internal implementation teams and support department. Zach is passionate about learning new technologies and techniques that help provide our clients with quicker, more focused solutions. His experience in implementing complex SaaS solutions has been a vital asset to the DataServ team and our clients.
Cory brings over 16 years of consulting experience across various industries and software platforms. Prior to DataServ, he honed his consulting skills with companies such as Silicon Graphics, Inc., Results Positive, Inc., Verint, and CM2 Software LLC. He is a proactive, service-focused problem solver with a wealth of experience developing, maintaining, and managing technology solutions. Cory is a talented relationship builder with the ability to leverage a consultative and collaborative approach to eliminate obstacles and drive customer satisfaction. Throughout his career, Cory has shown proven success in delivering effective, quality results for clients in IT (hardware and software), banking, manufacturing, insurance, healthcare, and state and local government. Outside of work, Cory volunteers his time with local youth as a Big Brother with the Big Brothers Big Sisters of America organization.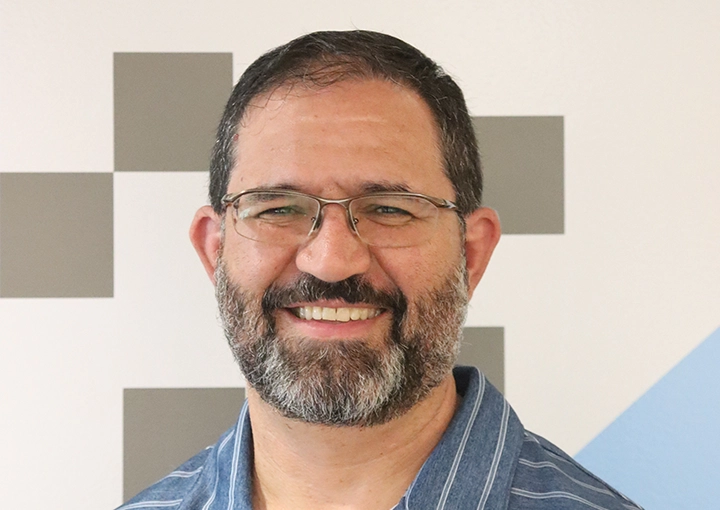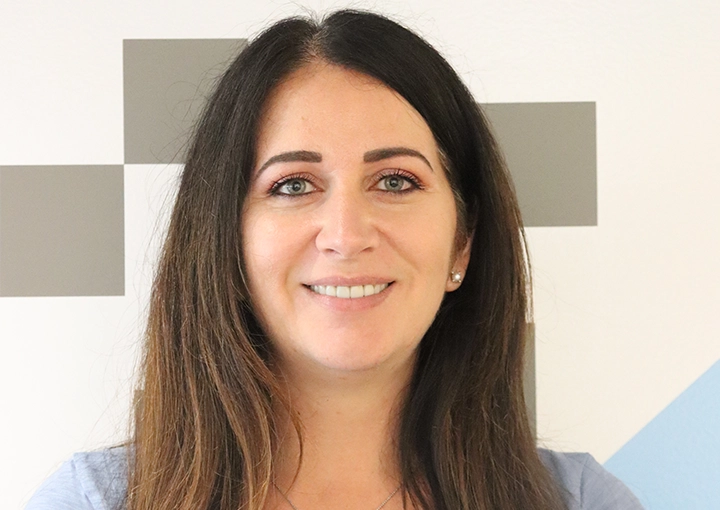 Initialization Success Manager III
With over 17 years of experience in Systems Analyst, Trainer, and Project Manager roles, Nicole has been a leader in many diverse technology and software initiatives, financial systems integrations, and EHR implementations. Previously, she worked with the Western Connecticut Health Network for over 16 years in various roles, including Project Coordinator, Systems Integration Specialist, and Project Leader. Her experience has made her a strong advocate for supporting cross-functional teams with an understanding of the importance of internal and external customer needs and satisfaction. Nicole believes in making a difference and supporting the people and the business in the best ways possible, making the goals and visions of the organization a reality.
Amy has been with DataServ for over 20 years, helping us improve our processes and capabilities for our clients. She offers a wealth of experience in business development, integration, outsourcing, vendor management, process improvement, business analysis, SaaS, and document management to help our clients succeed with DataServ and our Digital Mailroom solution. Amy's extensive experience with DataServ ensures no stone is left unturned when clients come to us for their AP automation solutions.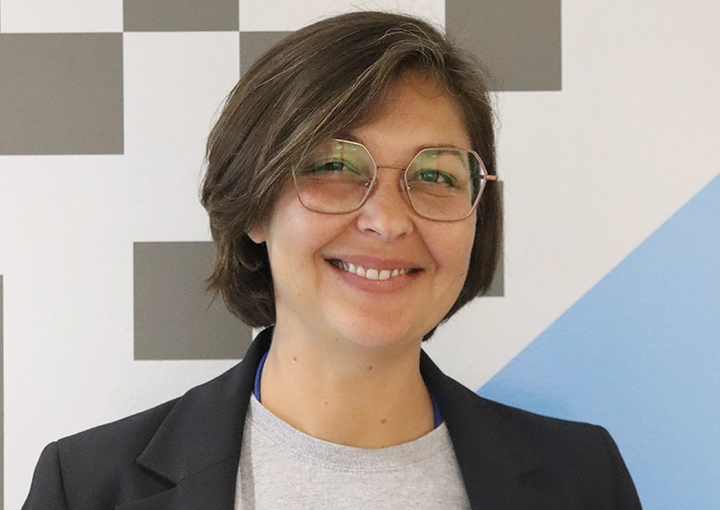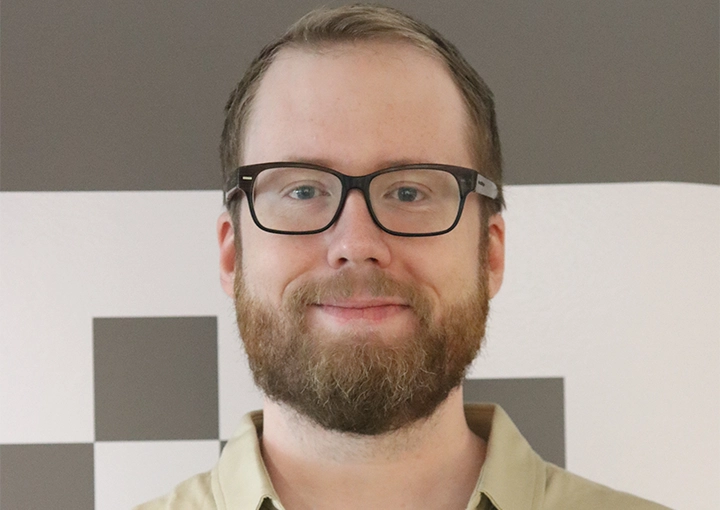 Full Stack Developer II / Tailoring Team Lead
Since 2018, Chris has been an integral part of the DataServ team. Starting in Tier 1 support and then moving to Tier 2, he gained more experience with our application and began performing small development tasks and improvements requested by users. In 2020, he moved from the Support team to Tailoring, where he was able to focus on larger client projects and initializations and work closely with the Solution Delivery team to tailor DataServ solutions to specific client needs. In October 2021, Chris became the Tailoring Team Lead, taking charge of organizing and assigning the team's sprints and participating in work to define and improve the standard solution and processes. Today, he is part of the Feature Development team, focusing less on client-specific tailoring and more on developing features and resolving Tier 3 support issues and bugs. Throughout his experience, his on-the-job beliefs have helped him become more client-focused than a typical developer, looking at his work from the client's perspective and maximizing clarity and usability for the user. Outside of work, Chris enjoys cooking, going on hikes, and being an avid fan of all St. Louis sports teams.
Team Lead, Client Support / Client Engagement
With over 11 years of customer service experience as a Support Consultant/Senior Payroll Expert, Janet is knowledgeable in all aspects of payroll processing. She brings a well-rounded background in accounting and business function with incredible attention-to-detail to her role at DataServ. Through prior career experience, Janet has also gained strong research and problem-solving skills, including in auditing data and examining data integrity. Prior to DataServ, Janet received a degree in Business Administration and Management and worked in several Accounting roles with the National Information Solution Co-Op. Janet's high quality standards and desire to help others have made her a wonderful asset to the DataServ team.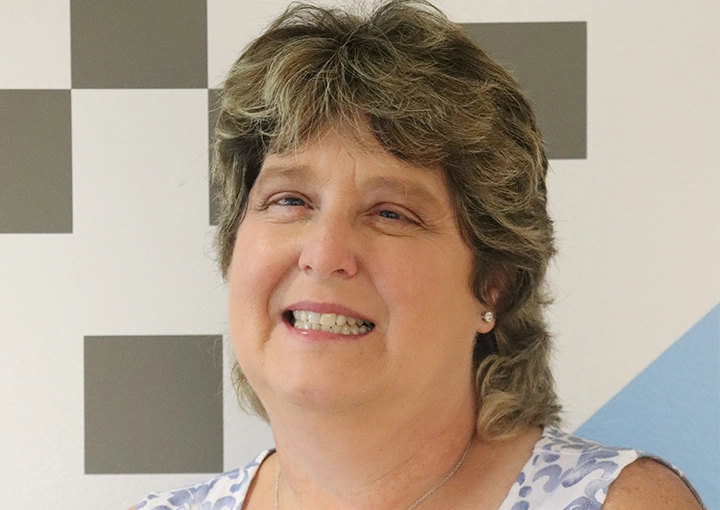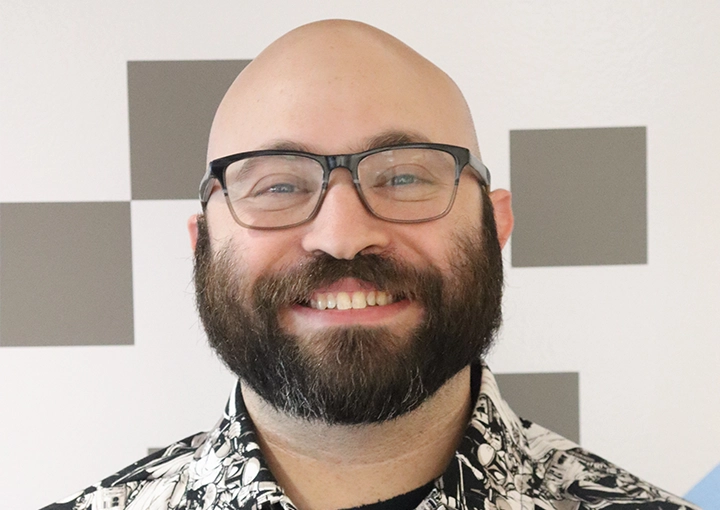 Joseph has perfected utilizing his vast technical knowledge to create incredible customer experiences. For over eight years, he has worked with clients, customers, and colleagues in a technical support role, offering expert product knowledge, complex troubleshooting of various software products, and support for internal teams to resolve escalated issues and cases. Joseph is a quick learner of new information and concepts, keeping up-to-speed with the latest technologies for DataServ clients, handling all requests with a friendly, personable approach.
Team Lead, Solution Delivery
Tony is a seasoned SME specializing in products and solutions within SaaS FinTech and Investment Banking. His motivation stems from a deep commitment to the progression of technology, fostering both his personal and professional growth. Prior to DataServ, he received a degree in Finance and Economics and gained career experience in various roles with Stifel Financial. As part of the DataServ team, Tony leads Solution Delivery, facilitating the design and initiation of our workflow automation solutions to help our clients streamline their invoice processing.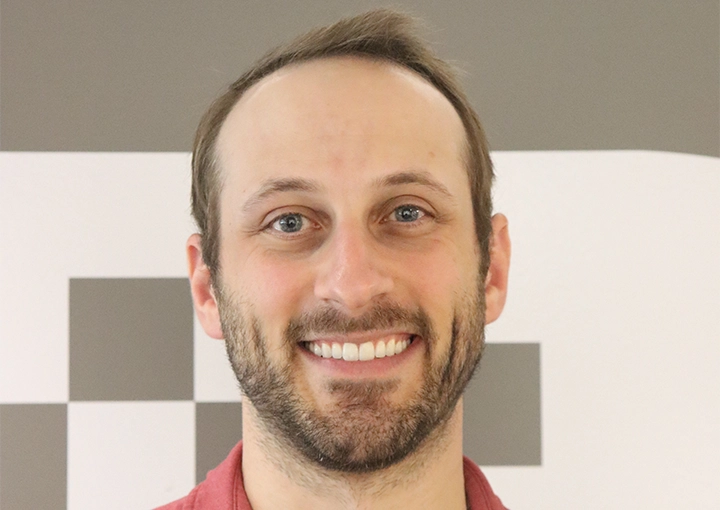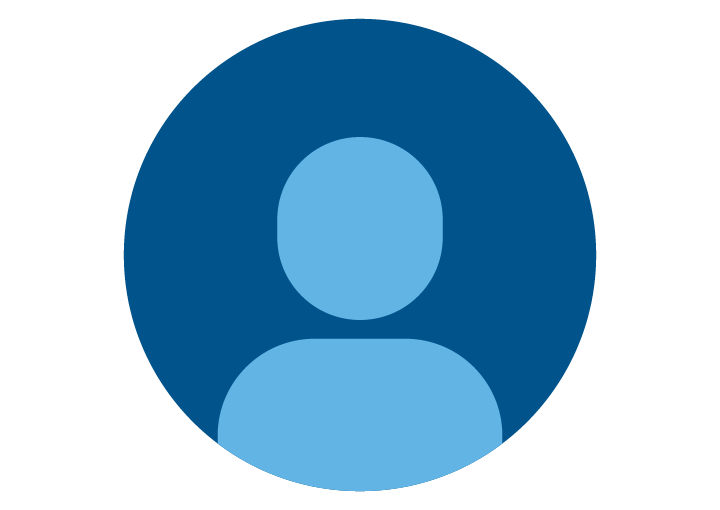 Manager, Cient Success / Support
With over eight years of professional experience, Anthony works every day to perfect his leadership skills, strategic planning skills, and in-depth technical skills to help others achieve optimal growth. Prior to joining DataServ, he received an Associates degree in Business Administration and Management and a Bachelor's Degree in Business Administration, Management and Operations. At the start of his career, he took on various roles with Solera, Inc., beginning as a Technical Support Agent and working to become the Director of Regional Accounts & Operations. Now with DataServ, Anthony ensures his team of Account Success Managers consistently create the best experiences for their clients.
Lead Client Success Account Manager
As a member of the DataServ team for over eight years, Kristin brings a wealth of professional experience that helps her deeply relate with clients. Since 1998, she has experience working as a Business Consultant, Quality Assurance Engineer, Accounting Assistant, and even co-owner of a business, helping her understand what our clients need to create successful AP processes. Kristin's uncanny ability to prioritize client concerns and ideas makes her an invaluable contributor to DataServ and a rock-solid support for both our loyal and new partners.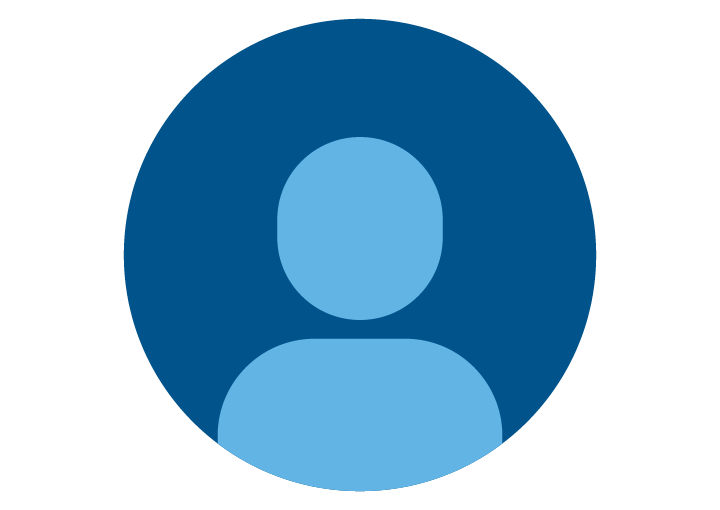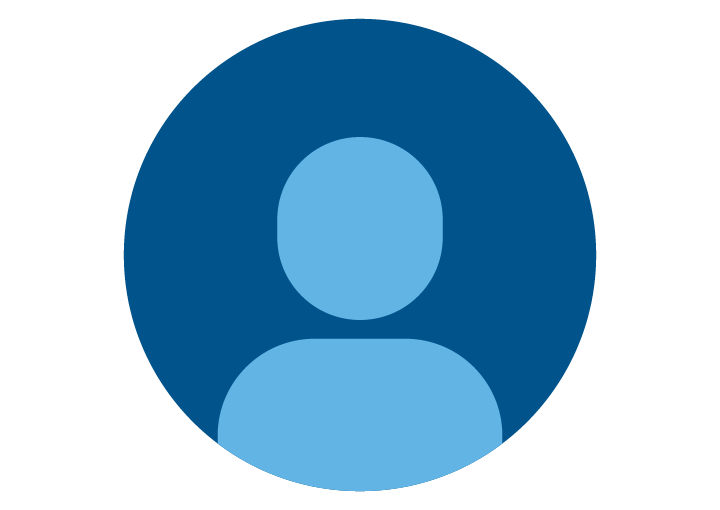 Client Success Account Manager III
Nikki is a dedicated, broad-minded, resourceful Client Success Manager, offering extensive experience in client and vendor relations, implementations, inventory management, troubleshooting, sales, business development, policies and procedures, process improvement, and pipeline management. With an ability to leverage dynamic interpersonal and organizational skills, she fosters partnerships, optimizes workflow processes, and enhances profitability. Nikki works hard to meet our clients' needs to achieve true marketability and growth. Before joining DataServ, she gained career experience in various positions, including Training Consultant, Sales Account Manager, and Client Success Specialist, all of which have set Nikki up for success as part of the DataServ team.
We're always looking for talented individuals to join our team and help us shape the future of our industry. View all of our current opening!