Needing to automate but don't know where to start? Start with DataServ.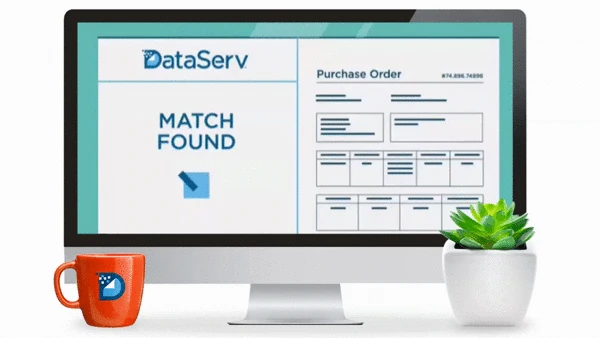 Automate What You Need, Not What You Don't.
We provide more than software, we deliver results. We share our knowledge, advice, expertise, and experience of the business process with our clients every step of the way. We don't just sell you software and leave you to figure it out. We assign an Initialization Success Manager to develop a well laid plan to make this transition simple and effective. Our trainers deliver live training sessions so you can ask your questions and get real-time feedback.
AP Solutions with 99% Data Accuracy — Guaranteed.
DataServ's Digital Mailroom, a part of every DataServ Solution, is truly one of a kind. We receive all of your incoming invoices from any source, in any format. Our technology includes a SaaS-based OCR to capture, transform and normalize all the data into a single-stream of digital required for downstream automation. From there, our highly trained staff executes a 5-step QA process, resulting in over 99% data accuracy within 24-48 hours, all contractually guaranteed.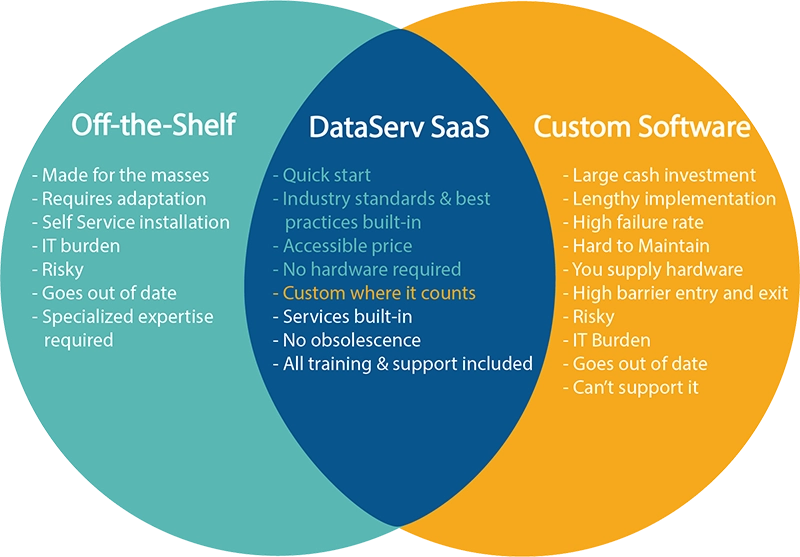 Start Your Evolution In Weeks, Not Months.
Once you've decided to shift to an automated AP Solution, you want quick results. Our phased approach allows for fast relief with strategic improvement over time.
Why buy a solution that attempts to solve "everything" when your only problem is the AP part? Instead, get an AP Solution that integrates with what you already have, reducing the time you spend in the process so you can work on improving it.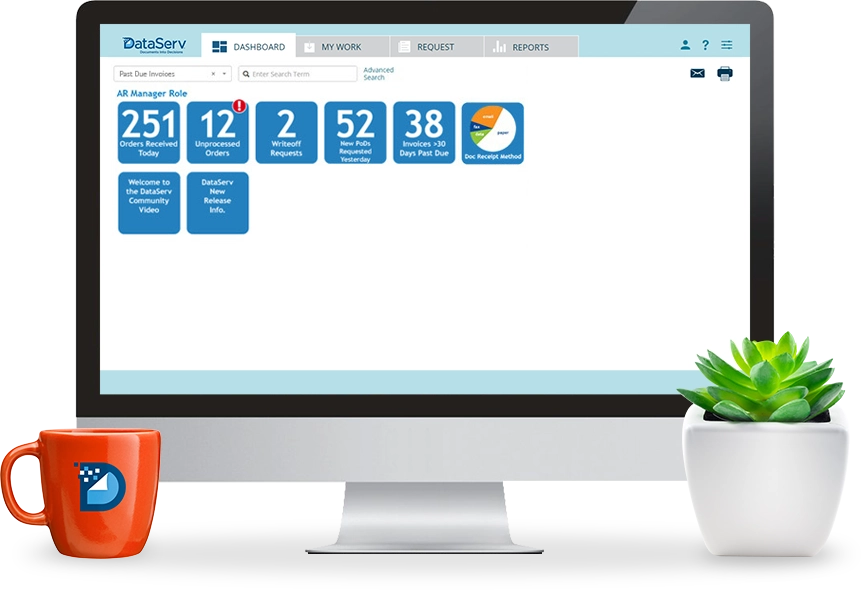 Do These Scenarios Sound Familiar?
You may have not yet ventured into any level of AP Automation, so all these scenarios exist for you today. Perhaps you have made investments in the past, but they aren't working as well or completely as you expected. DataServ can meet you there and help you evolve regardless of where you are in your automation journey.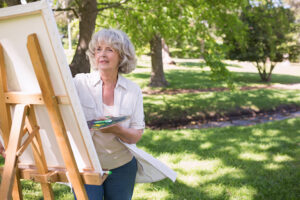 Case Study: American Senior Communities
American Senior Communities Situation Based in Indianapolis, Indiana, American Senior  Communities specializes in living facilities specifically  designed to serve today's seniors by providing a multitude 
Read More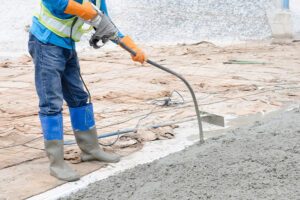 Case Study: Global Manufacturer
Global Manufacturer Integrating Accounts Payable and e-Procurement for Effective Automation Background A longtime client of DataServ has had a Purchase to Pay (P2P)  solution in
Read More
I continue to be impressed with the level of knowledge and professionalism of the DataServ team members. Specifically, I would like to call out Nikki, Nicole, and Tony. These members of your team are fantastic partners and I truly appreciate their approach to situations, how they respond, etc. They are true role models and what others should strive to emulate (myself included).
Jesse Norwood
Director, Accounts Payable, Veolia North America
"The DataServ AP automation solution has provided approximately 30% gains in efficiency in the departments where it's been implemented."
Joe Zulich
Manager of Accounting Operations, White-Rodgers
"You have an account manager that stays with you, this is so important. You need to build a relationship with this person because they are your partner in crime and are here to help you. I like knowing I can go to them and know I will get the Gold Star Treatment."
Debbie Norris
Sr. Director of Accounts Payable and Payroll, American Senior Communities
"We recently added another 2,000 cars to the fleet and system. In the past, that required adding 2 FTE's to handle all of the accounting/finance work. With DataServ, we do not have to add any team members to achieve this growth!"
Kristin Parshay
Senior Finance Director & Corporate Controller, Merchants Fleet Management
"The analytics tool was very nice and will help us focus on the bigger offenders! We're already using it to improve our AutoVouch exceptions by 10% from month 1 to month 2. Thanks again!"
Michelle Fry
Sr. Manager, SAP Applications and Integrations , Formerra
Let's Start a Conversation
Regardless of where you are in your AP automation journey, DataServ will meet you there and help you evolve.