Since 1994, Companies have trusted DataServ to automate their Accounts Payable.
We Believe in Evolution Instead of Revolution.
In our experience, we have seen that most companies encounter a natural evolution in their AP processing. Yet, most solution providers don't allow companies to add technology as they evolve, preferring to sell their software capabilities as a "one size fits all" package or a custom-developed solution.
DataServ, however, supports the "bite-sized" evolutionary approach. You can start with our Standard Solution and gradually evolve into more automation at your own pace. All our solutions integrate seamlessly, but they also work independently.
For example:

Start by centralizing AP invoice receipt, digitizing all documents and eliminating manual data entry time, labor and costs.

Or, if it makes more sense:

Roll out a scaled-down AP automation solution for a single division/location to work through the Change Management and show a quick win before rolling out company-wide.

Start with one process

Such as capturing and routing all of your Non-PO invoices for Coding and Approval via a simple desktop or mobile browser-based interface.
Either way, take an approach that affords you the ability to ease into a solution if that is what is best for your organization.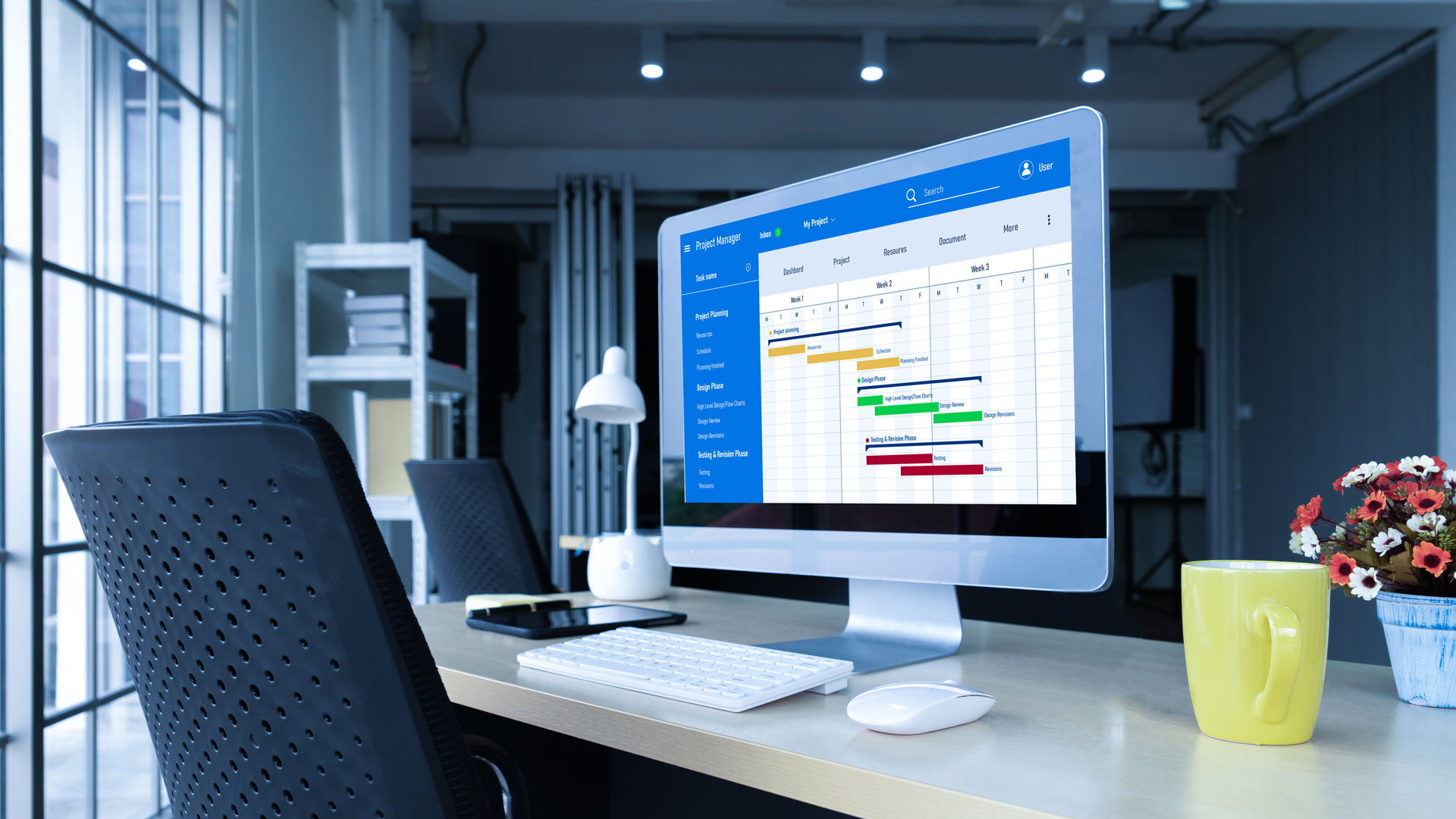 Let's Start a Conversation
Regardless of where you are at in your AP automation journey, DataServ will meet you there and help you evolve.